About Us
In Canada, almost half of all pregnancies are unexpected.
When this happens, it may be hard for a woman to know which way to turn and where to find help. Suddenly, her circumstances have radically changed, and her future looks different.
Who is there to help her?
We want to ensure that someone is there – whether online or in-person at a local pregnancy care centre – to compassionately listen and respond to her unique situation with accurate information and practical support.
How does Pregnancy Care Canada help?
We seek to establish, equip, and encourage pregnancy care centres across Canada. We work with centres so that anyone impacted by an unexpected pregnancy has access to the support they need.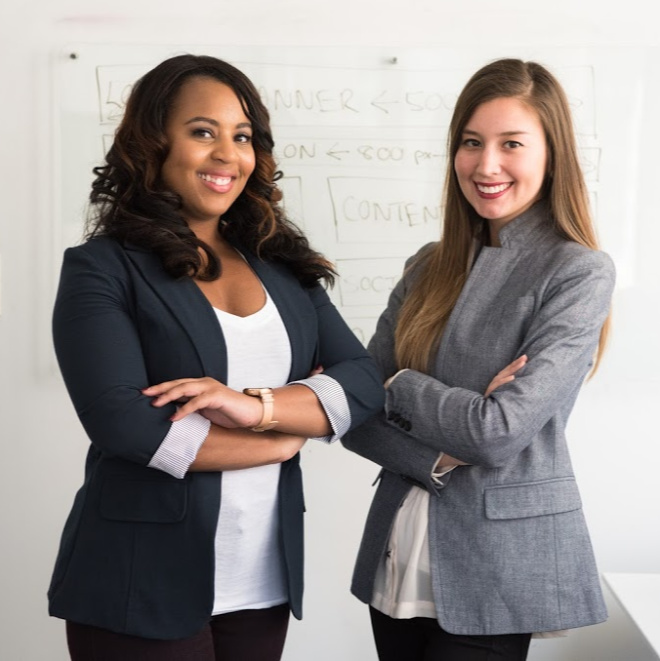 Together We Can
Establish. Equip. Encourage.
There is a place for you February 2023 by Rebecca Peters If you aren't sure or if you are wondering what to do about unexpected pregnancy, there is a place for you. If you aren't sure of your decision or the path
Why Should You Care? November 2022 by Laura Lewis MD, CCFP Most of us do not pay attention to concerns or risks unless we feel they may directly affect us or someone we care about. Whether a tragedy far from us or
Pregnancy Care Centres in Canada:  A Necessary Rebuttal October 2022 Introductions Pregnancy Care Canada is a non-political, not-for-profit, faith-based, national best practice association for over 80 affiliated pregnancy care centres, at times referred to as crisis pregnancy centres (CPCs). Most but not