One of the most helpful things we can do is provide a safe place – where fears, pressures, values, and beliefs can be voiced, and ultimately a decision can be made – from a place of security and hope.
GIFT OF STOCK
One of the most efficient and impactful ways to give is to donate appreciated shares. When you transfer shares to PCC's designated broker, there is no capital gains tax paid, ensuring that the full value of your donation goes to women in need and this work. Official tax receipts are issued for the full transactional amount. Learn more.
E-TRANSFER
Send an e-transfer to:
admin@pregnancycarecanada.ca.
Please include your name and mailing address in the comments section in order to receive a year-end tax receipt.
MAIL CHEQUE
Pregnancy Care Canada
Box 645
Red Deer, AB   T4N 5G6
Spending of funds is confined to board approved programs and projects. Each restricted contribution designated towards a board approved program or project will be used as designated with the understanding that when the need for such a program or project has been met, or cannot be completed for any reason determined by the board, the remaining restricted contributions designated for such program or project will be used where needed most.
Whichever you choose to give, please know that your support is changing lives by:
Equipping pregnancy care centre workers with the tools they need
Ensuring women looking for support online can find trustworthy help
Establishing greater credibility and awareness of the compassionate alternatives to abortion
Your support is essential for the work we are doing – we cannot do this without you!
Thank you, it is an honour to work with you, for her, for life.
Dr. Laura Lewis
PCC Executive Director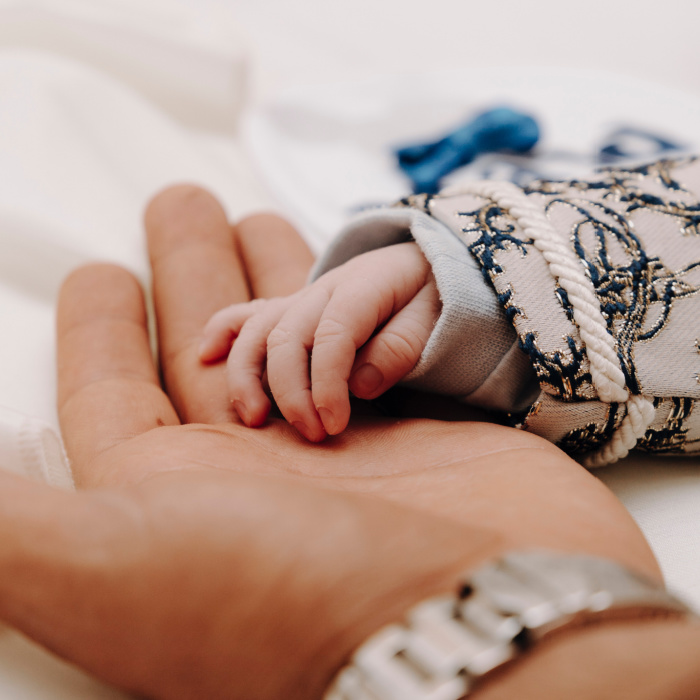 Pregnancy Care Canada is a not-for-profit, Christian, charitable organization registered with the Canadian Revenue Agency. We receive no government funding and rely completely on donations from our generous supporters.
Charitable # 880400221RR0001