CIRCLE OF CARE MONTHLY SUPPORT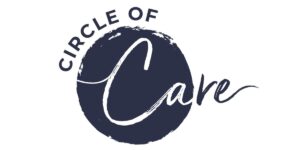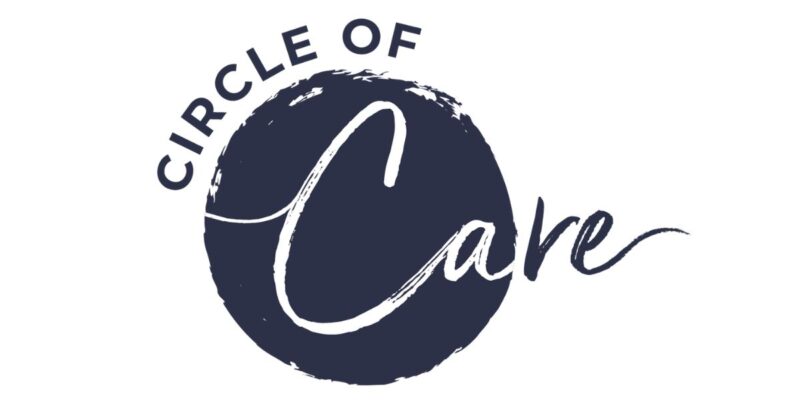 The Pregnancy Care Canada Circle of Care is a group of committed monthly donors who believe in the ongoing value of this work. Monthly support enables us to plan effectively and provides stability for the work being done. This monthly support is crucial as we seek to continue a high level of impact and plan what is next.
Monthly gifts can be set up in any amount and are processed automatically for convenience. All donations are eligible for an official tax receipt; you can cancel at any time.
The difference you make when you're part of the Circle of Care:
10 people giving $30 per month provides funding for updating and creating resources, such as centre policies and procedures and resources for client care
10 people giving $50 per month provides coaching and training support for centre Executive Directors and Client Care Directors
10 people giving $100 per month will provide support and training for communities establishing new pregnancy care centres
10 people giving $250 per month will sustain the vital digital marketing efforts to connect vulnerable individuals with trustworthy support
Join others in the Circle of Care to help!
Thank you for believing in this work and tangibly supporting it. Together, we have an even greater capacity to reach and help women, men, and families impacted by an unexpected pregnancy.
With gratitude,


Laura Lewis, MD, CCFP
Executive Director