It all starts with just one person – and maybe that person is you!
Are you interested in opening a pregnancy care centre in your community?
We are here to help! There are many benefits to affiliating with Pregnancy Care Canada! You can learn more here.
There are a number of things to consider and steps required to establish a professional, enduring pregnancy care centre. With that in mind, our experts have assembled a valuable tool for you – a course that is a step-by-step guide to help you navigate the many processes and decisions required to see a centre become a reality! Fill out the form below for more information.
If you are already an established pregnancy care centre, you can learn more about the benefits of working together here.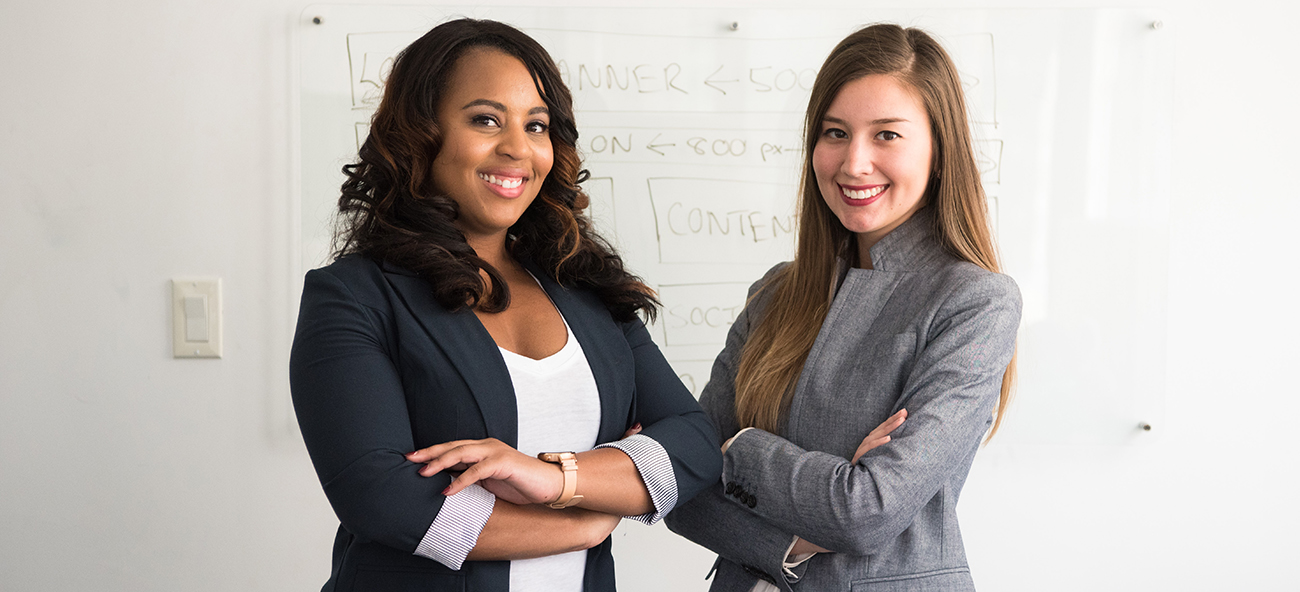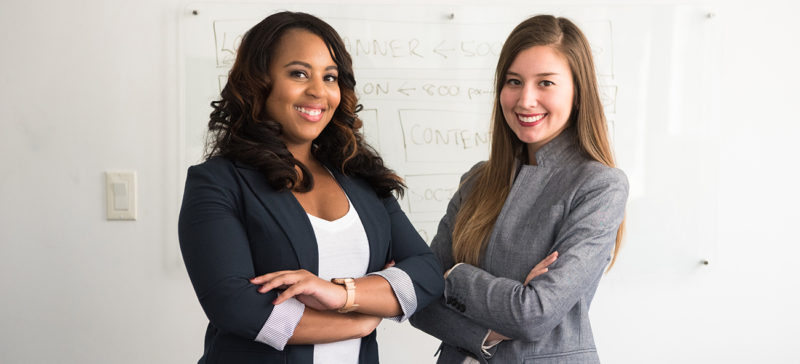 Pregnancy Care Canada has helped our centre in many ways: training materials for our volunteers, facilitating ways to make connections with other pregnancy centres, helping us sort through the many questions that come when doing this type of work, and providing consistent support and knowledgeable staff.
HURONIA PREGNANCY RESOURCE CENTRE • MIDLAND, ON
Interested in Starting a Pregnancy Care Centre?
Fill in the form below to request more information. Our team will contact you to set up a discovery call.
We look forward to connecting with you!