Abortion & The Church
Do you want to learn more about the important issue of abortion and the church?
Pregnancy Care Canada has created two resources (the video and booklet below) to bring education and awareness to this important issue that affects thousands.
We envision that as the church and pregnancy care centres collaborate, many women who have experienced abortion will find hope, healing, and forgiveness. You can help by being informed and by starting some healing conversations today.
"Thank you so much for sharing this, it is beautiful! I can absolutely relate as a woman in the church who felt like my abortion had to be kept a secret … because how could I be both a Christian and someone who's had an abortion? I truly believe this will be a powerful tool to help pastors and those in ministry address this topic that so desperately needs to be brought to the light."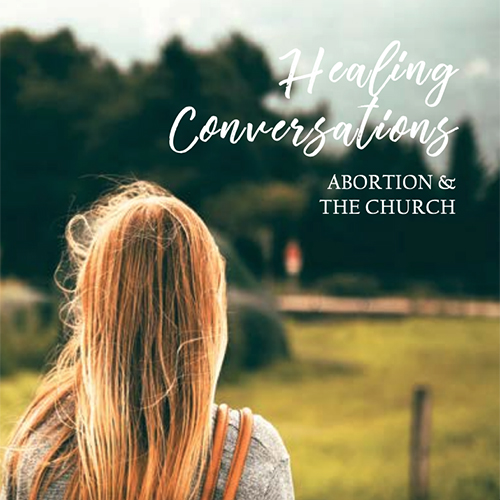 Complete the form below to receive a free Healing Conversations Booklet.
Oops! We could not locate your form.