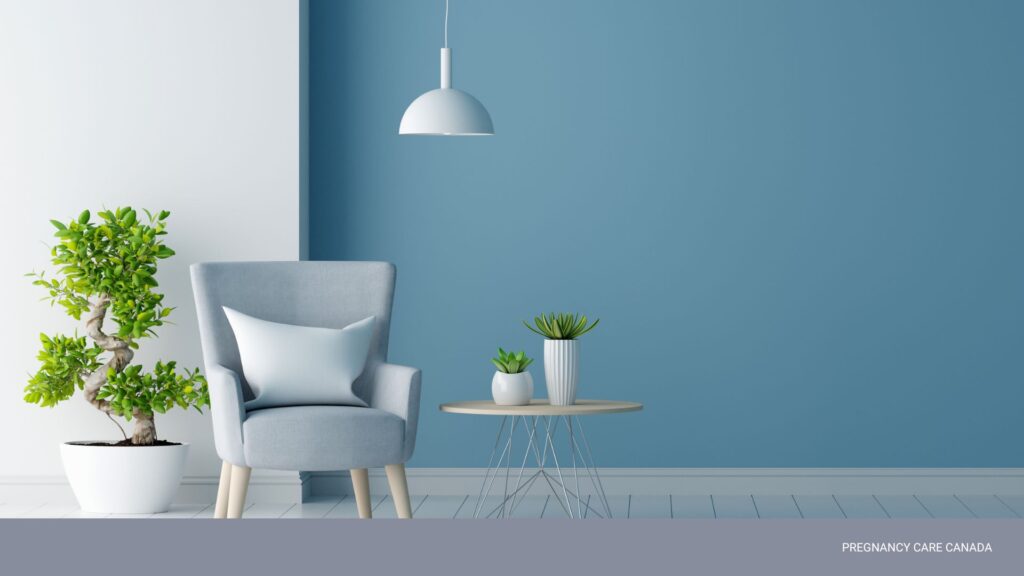 Welcome to Pregnancy Care Canada's Registered Developing Centre Course! This course will guide you step by step through pregnancy care centre development. Course topics include:
Foundational training – understanding pregnancy care centre clients and how to provide caring help
Steering Committee – its purpose, formation, goals, and activities
Communication – how to accurately and effectively share the vision for your developing pregnancy care centre with others
Board of Directors – its role, formation, and training
Finances and location – best practices and fund development
Legal considerations – incorporation, bylaws, and charitable status
Hiring the Executive Director – an executive director's role, other staffing considerations, and required training
Branding and marketing basics – how to begin branding and marketing your developing pregnancy care centre
Volunteer recruitment – how to attract and retain volunteers during the early stages of pregnancy care centre development
New centre consultation – understanding the support and training that is provided
As you work through the course, we are here to support you! Please direct any questions to [email protected].
May God bless you as begin the process of opening a pregnancy care centre in your community.