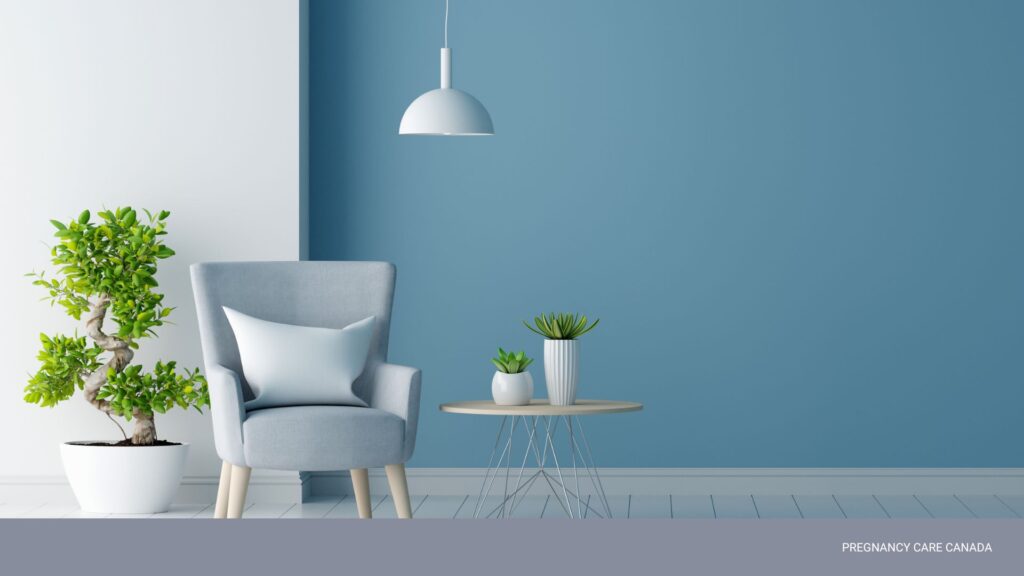 Welcome to Part Two of Pregnancy Care Canada's Registered Developing Centre Course For Existing Centres!
Course topics include:
Communication – how to accurately and effectively communicate about your pregnancy care centre
Board of Directors – its role, formation, and training
Finances and location – best practices and fund development
Legal considerations – incorporation, bylaws, and charitable status
Staffing considerations and required training
Branding and marketing basics – how to brand and market your pregnancy care centre
Volunteer recruitment – how to attract and retain volunteers
Centre consultation – understanding the support and training that is provided
As you work through the course, we are here to support you! Please direct any questions to rdc@pregnancycarecanada.ca
May God bless you as continue serving Him in this work.