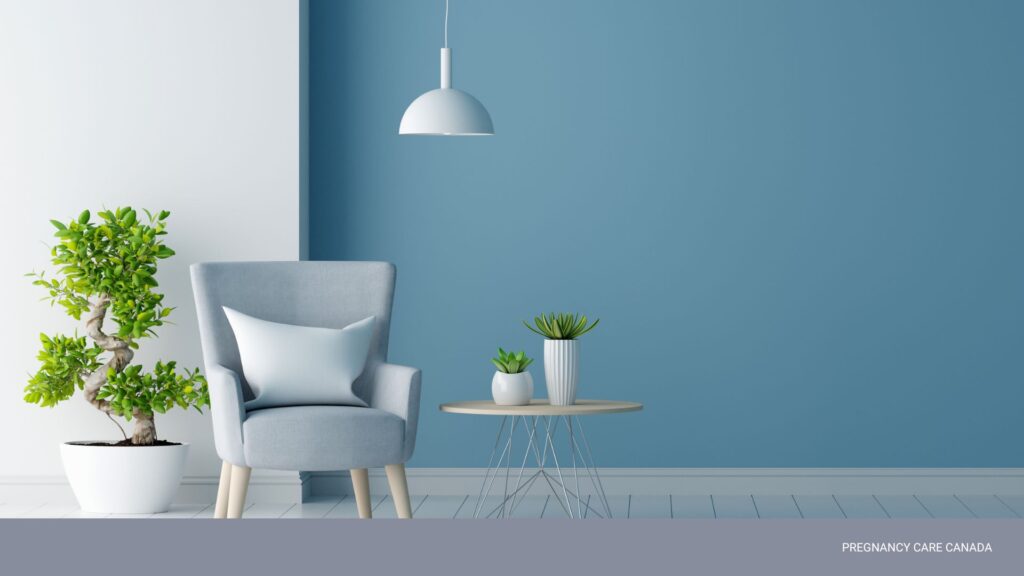 Welcome to Pregnancy Care Canada's Registered Developing Centre Course For Existing Centres!
This section includes foundational training to provide caring help in pregnancy care work.
As you work through the course, we are here to support you! Please direct any questions to rdc@pregnancycarecanada.ca
May God bless you as you continue serving Him in this work.