Unplanned Pregnancy
Abortion –
what do I need to know?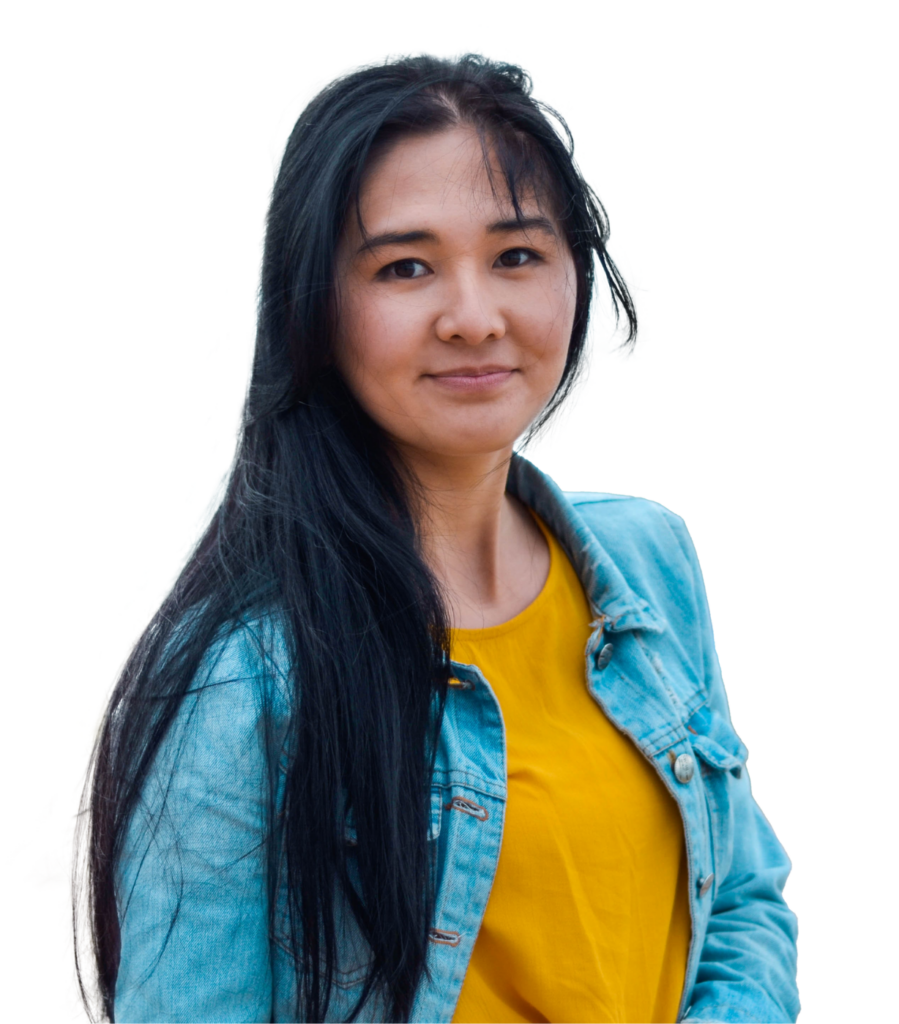 An unplanned pregnancy can be overwhelming. Suddenly your life is completely different and it's hard to know what to do. What's right for you? 
If you're considering abortion, it's important to know about the procedure. There are various abortion procedures available during different stages of pregnancy. And, with any medical procedure, there are potential risks to consider before making a final decision. 
The best decision is an informed decision.