Compassionate, Respectful, Hopeful
The Pregnancy Care Canada Team is dedicated to providing support and resources to pregnancy care centres, churches, and individuals, as they seek to offer accurate information and support to those impacted by unexpected pregnancy.
Pregnancy Care Canada Staff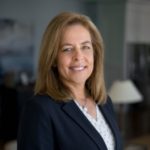 There is strength in community, shared wisdom, and the unity of purpose.
Our goal is to help establish local pregnancy care centres of excellence that will compassionately serve women & men in need.
We truly are better together.
SERVING TOGETHER FROM SEA TO SEA
Compassion, hope, and practical support. The building blocks of change.